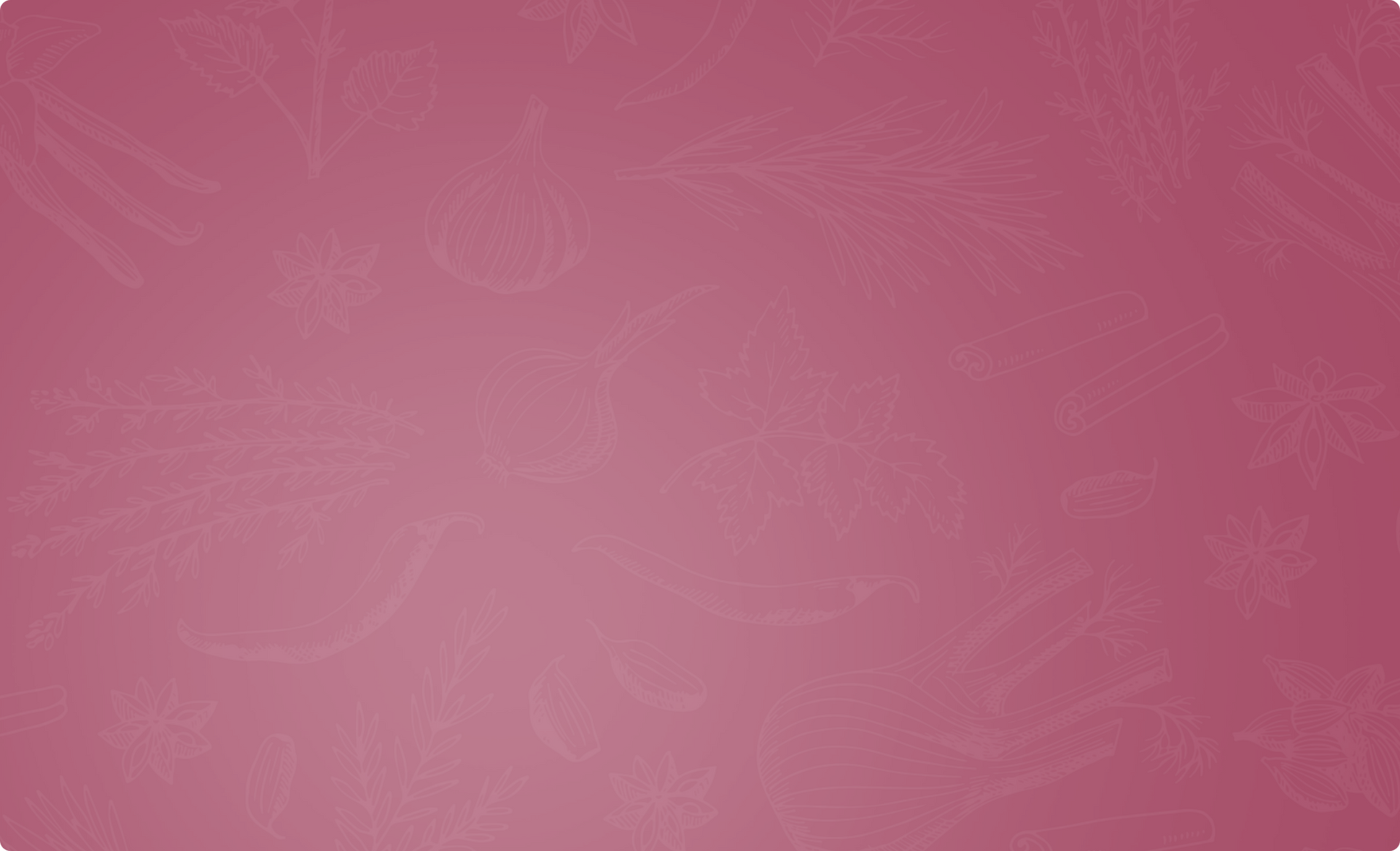 Making Memories
More than we love good food, we love the joy that it brings into our lives. With our families and friends gathered around our tables, we build connections and share experiences.

Gourmanity cherishes those meaningful moments and invites you to celebrate yours with us.
Signature Perfection
Quality and uniqueness are our trademarks.
We deliver the finest products of their kind, imported with care from multiple continents.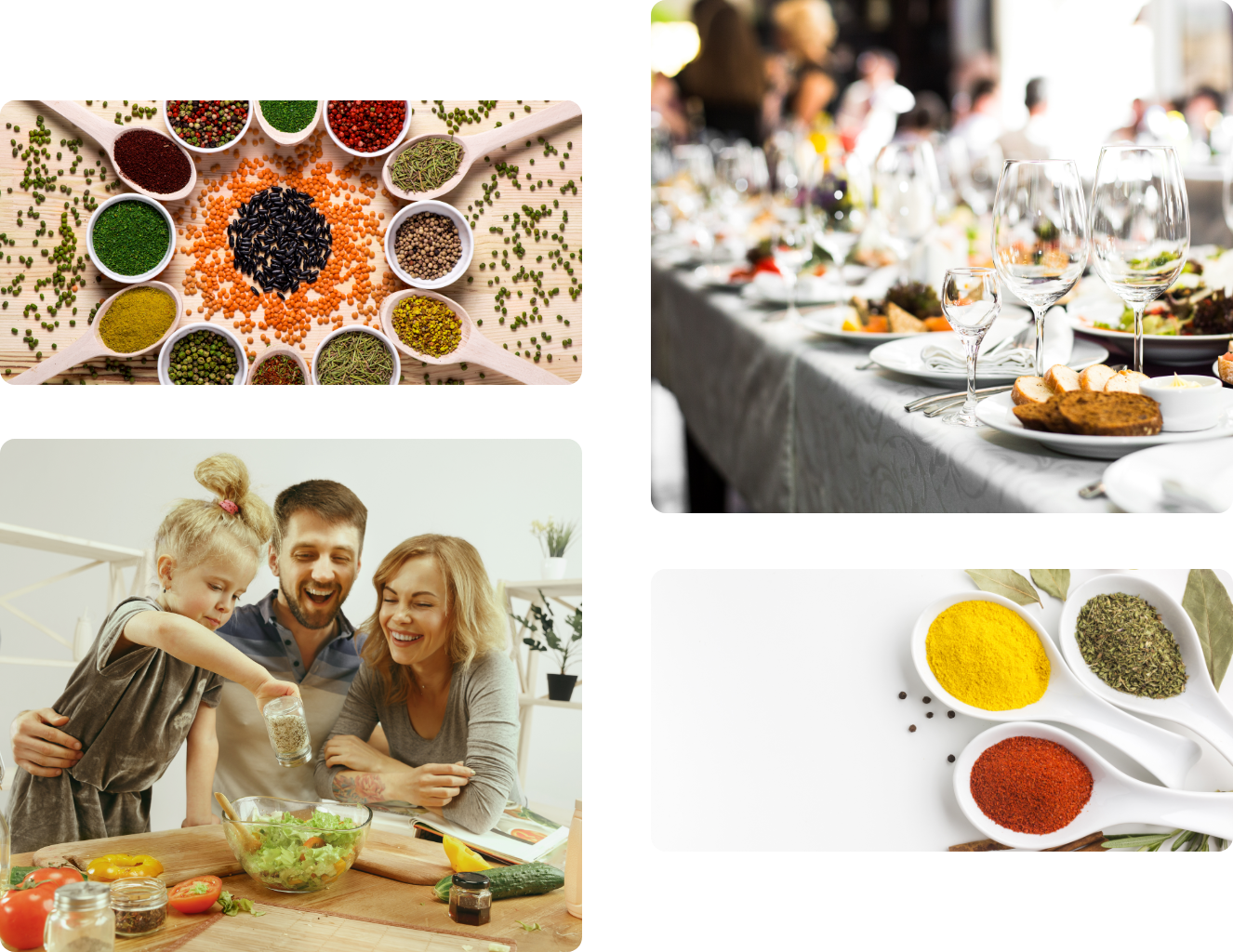 Rooted in Tradition
We seek out storytellers from around the globe, exploring their distant villages, peaceful riverbanks, and bustling cities. Our heroes preserve their heritage through their menus, investing their hearts into their labor.

Gourmanity uncovers the world's best kept secrets and brings them home to share their goodness with you.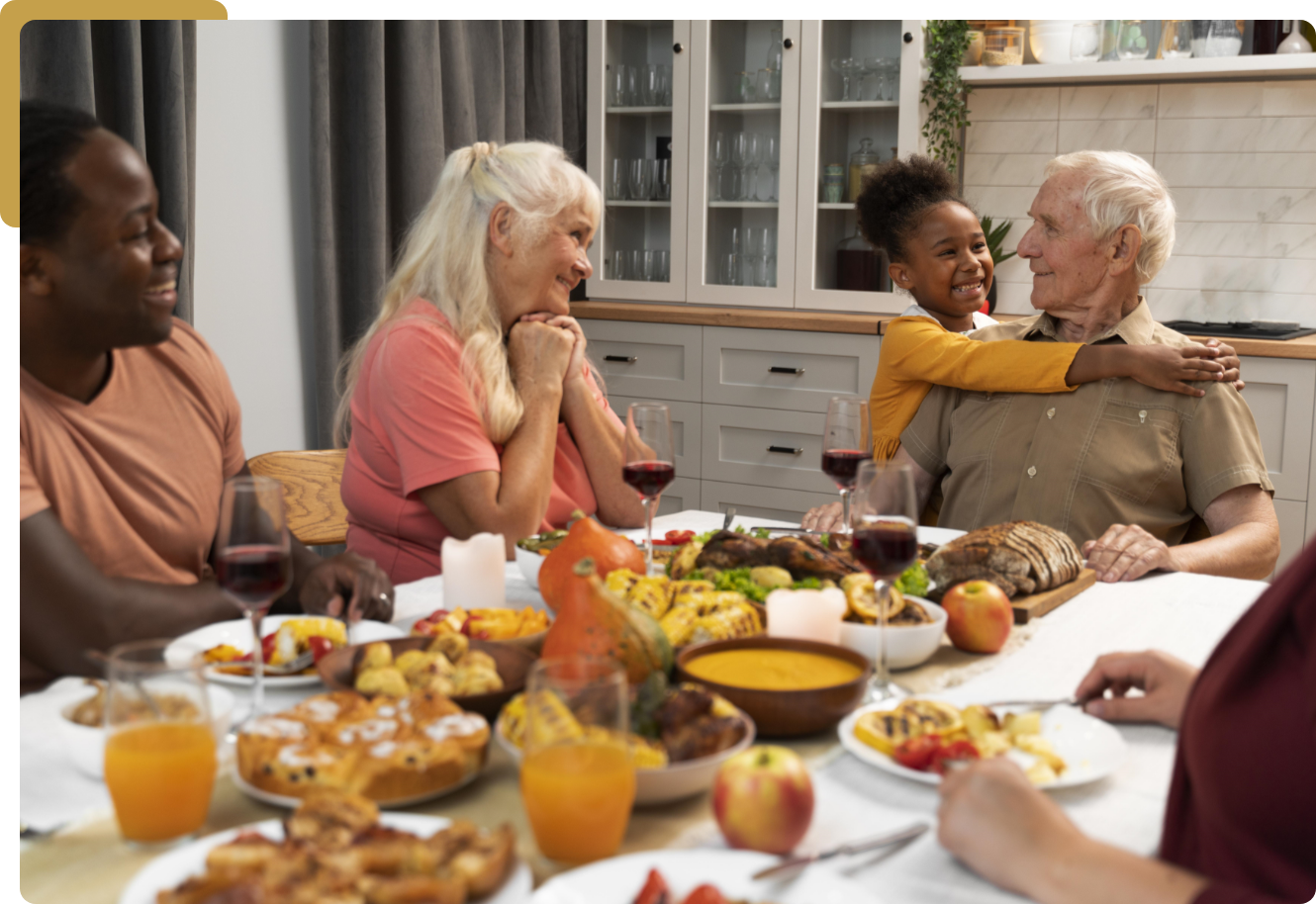 Bringing Out the Best
There's nothing like a festive meal to bring us together, as we celebrate our similarities and differences over a tasty spread.

With authentic flavors from across the globe, Gourmanity enriches every occasion.