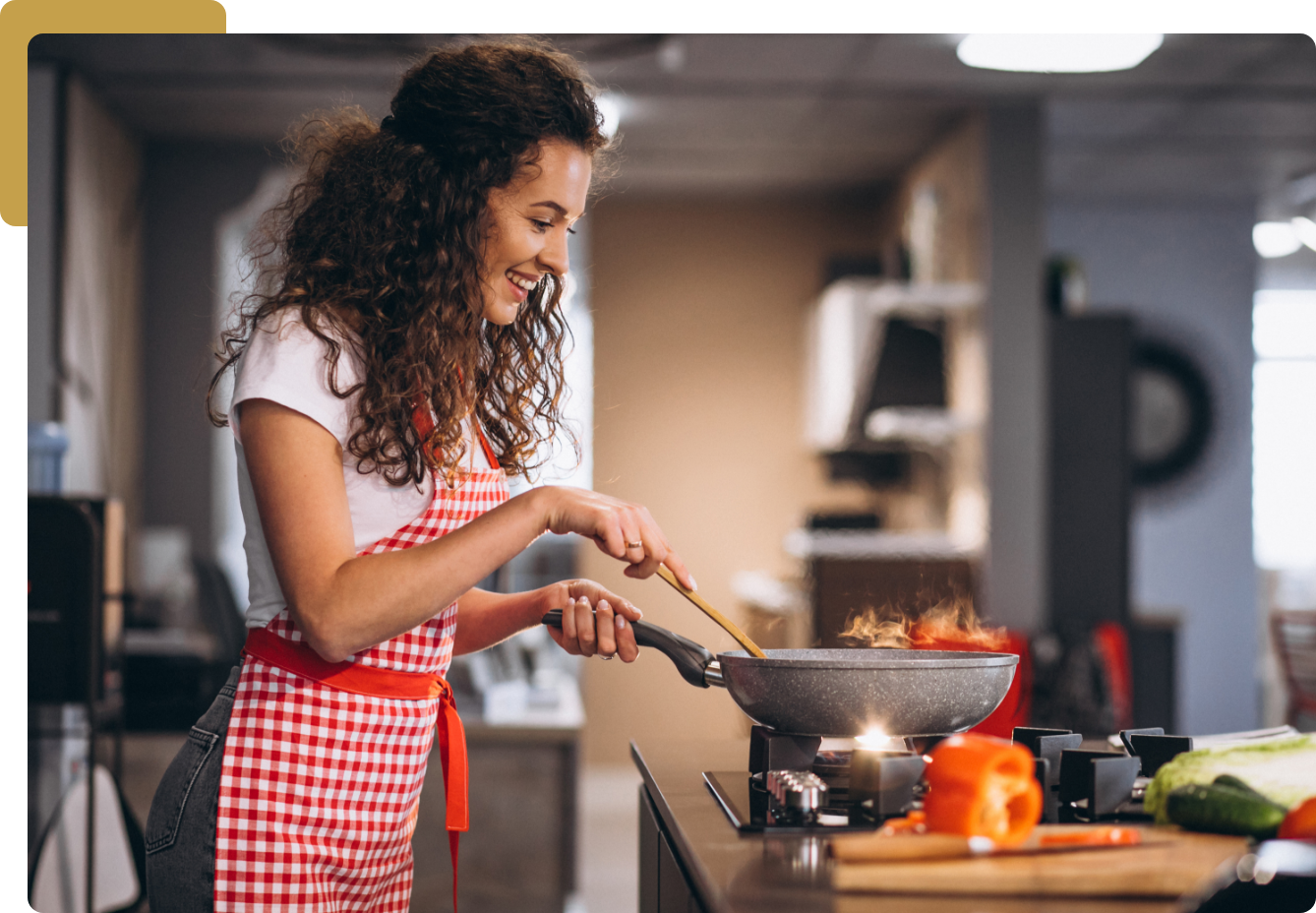 Returning Yesteryear's Wisdom to Today's Kitchen
From skilled Spanish rice farmers, to fine French confectioners, our partners are carrying on rich industry traditions that they inherited from their fathers and share with today's connoisseur.

Gourmanity products tell stories of commitment, passion, and preservation of legacy.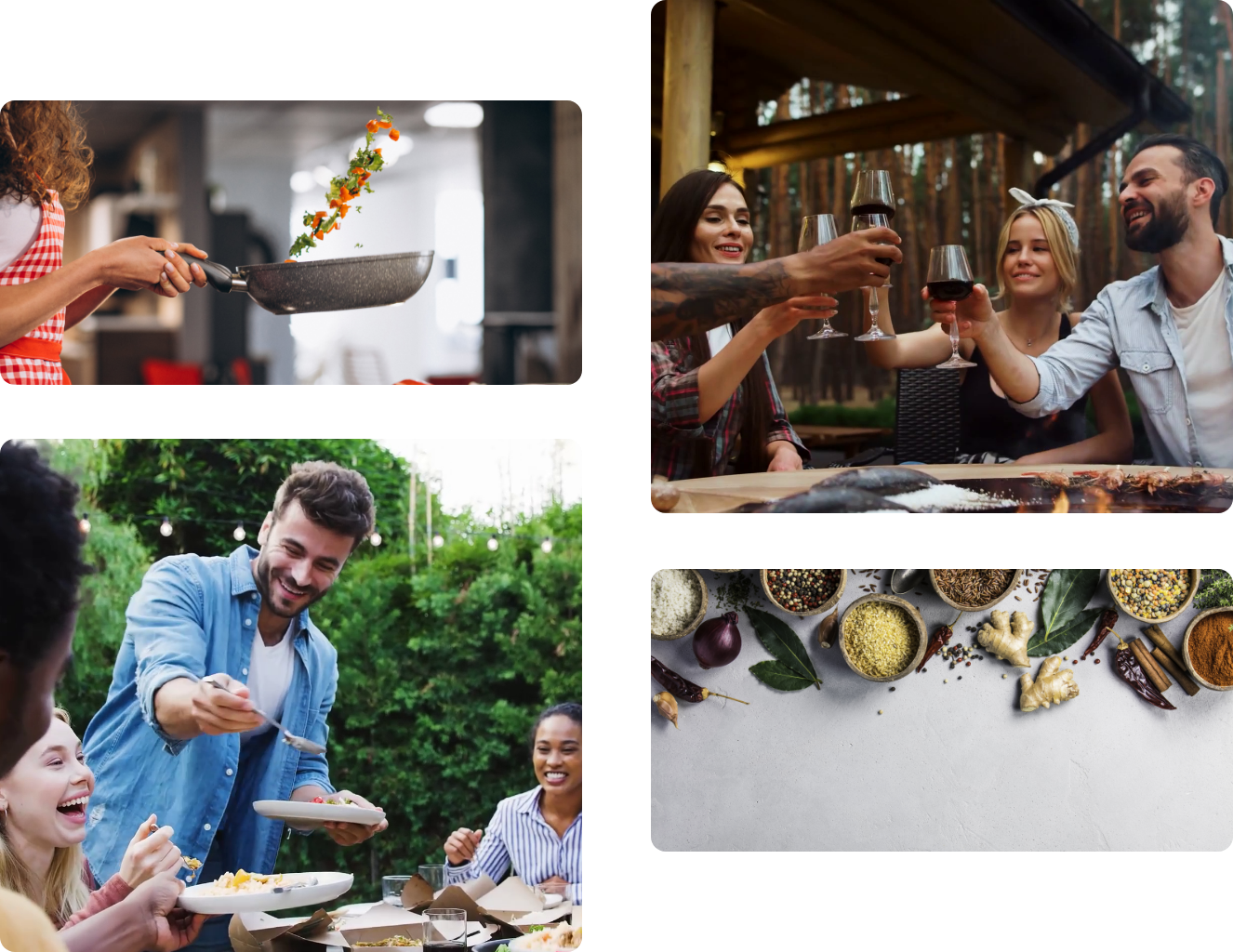 Distinguished Cuisine Begins With Gourmanity
Experiment with rich flavors and textures that highlight the uniqueness of each dish you bring to the table.

Add gourmet to your culinary signature.
Testimonials

I recently took a paella class and became instantly enthralled with the process. So upon careful study of the various bomba choices I chose this one. Following an online recipe my wife and I were extremely pleased with our first attempt. The key to paella is the rice. That is what all the experts say and the Gourmanity Rey del Arroz did exactly what we hoped it would do. I will buy this brand again.
Whitters

I can say with 100% certainty this is a great product! I am a pastry chef and I am very happy to have found this Glucose. I had searched so many local stores and could not find one. All people sold were corn syrup. And online the glucose either came in bulk or was way to over priced. This is a great value and great quality. The container to hold the Glucose is sturdy and is easy to store. So far I have made quite a few batches of Truffles and they have turned out perfect each time. I'm excited for summer to come and use this to start making homemade Ice Creams!
Luisa

I am south African living in Hawaii, and I've been missing my chicory drink for years. this is the only affordable chicory I've been able to find. It's still on the pricier end but since it's made in France that's understandable. It has a really good roasted flavour, very happy with it I will definitely repurchase
Sarah W

The hot and sweet paprikas have a very complex and delicious flavor. The smoke is authentic and the paprika flavor is astonishingly fresh. I've use both hot and sweet in Cajun and Creole dishes, and am experimenting with the hot paprika in my favorite Chicken Mole recipe. This product is a winner. I've recommended friends and family to try it.
James D. Springmeyer